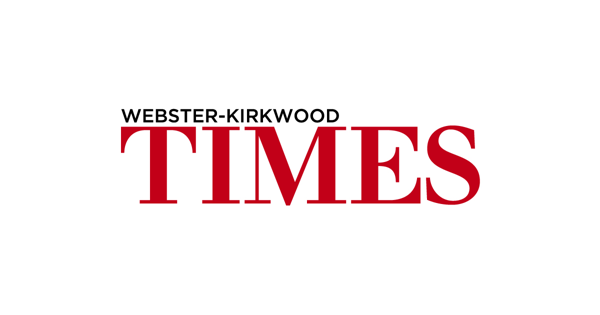 Rocky Road Ahead for Kirkwood Dog Trainer | Webster Kirkwood Times
Resident Lynn Thiele will again apply to Kirkwood City Council for permission to operate a dog training business in her garden, despite a second negative recommendation from the planning and zoning commission.
Thiele, who lives on North Clay Avenue, had already trained several dogs outside her home for much of the pandemic when it was closed following a noise complaint in October 2021.
Thiele appealed to the Kirkwood Planning and Zoning Commission to amend the zoning code to add animal training as an accessory use in single-family residential neighborhoods, which would have allowed him to house up to 10 dogs in his yard during business hours. Commission members had no problem with Thiele herself, but declined to recommend the amendment, fearing it would allow less qualified dog trainers to do the same.
Although Thiele was supported at a Kirkwood City Council hearing by more than a dozen neighbors and numerous letters, the council finally agreed on March 17 to the planning and zoning. City Attorney John Hessel recommended that Thiele go back to the planning and zoning commission to request that animal training be added as a special use, which would allow Thiele to apply for a non-transferable special use permit.
Planning and Zoning heard from Thiele a second time on April 6. Although all members were sympathetic and agreed that Thiele's business was "special", the commission ultimately voted 5 to 3 against the addition's recommendation. Those who voted 'no' echoed the same concerns from Thiele's first appeal.
"I don't think that's a good precedent for Kirkwood. I think it opens Pandora's box," Commissioner Ron Evens said. "It's a valuable service and it belongs in an industrial or commercial environment, not in a residential environment."
With a negative recommendation, Thiele's request must receive a two-thirds majority vote from Kirkwood City Council to be granted. The board will consider the issue at its May 5 meeting.