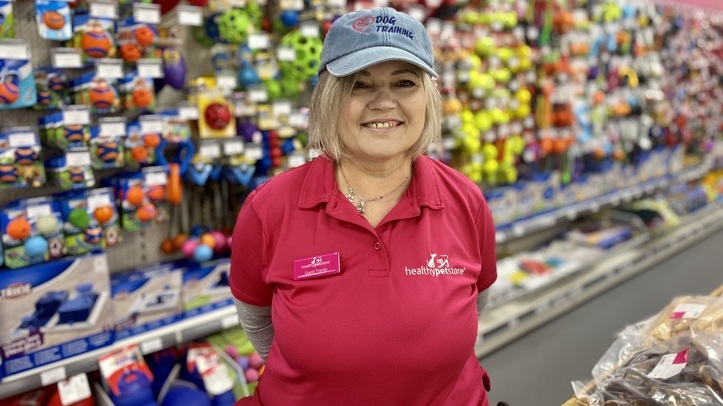 Healthy Pet Store expands its team with a well-known local dog trainer
Southampton retailer Healthy Pet Store has employed a professional dog trainer to enhance the knowledge and expertise of its in-store team and to provide owners with the most up-to-date expert advice.
The pet food and supply store has welcomed well-known Hampshire trainer Anita Takacs to its team of customer advisors. Anita is a professional dog trainer and body language instructor who focuses on care, compassion and commitment. His company, Fun Staffy Dog Training, offers a range of classes on puppy training, terrific teens, common dog behavior issues and enrichment games.
General Manager Deborah Burrows said, "Anita has been a real asset to the team. We want to support, advise and guide caregivers as much as possible, and Anita has really ramped up our expertise.
"Being able to offer the best customer service and advice is crucial to our philosophy as the welfare of pets is at the heart of everything we do."
Anita added: "I have loved my time with Healthy Pet Store so far. Helping clients and their animals is so rewarding and I love being able to share my knowledge far and wide. I want to make a real difference to animal welfare by sharing tips and tricks with as many caregivers as possible.