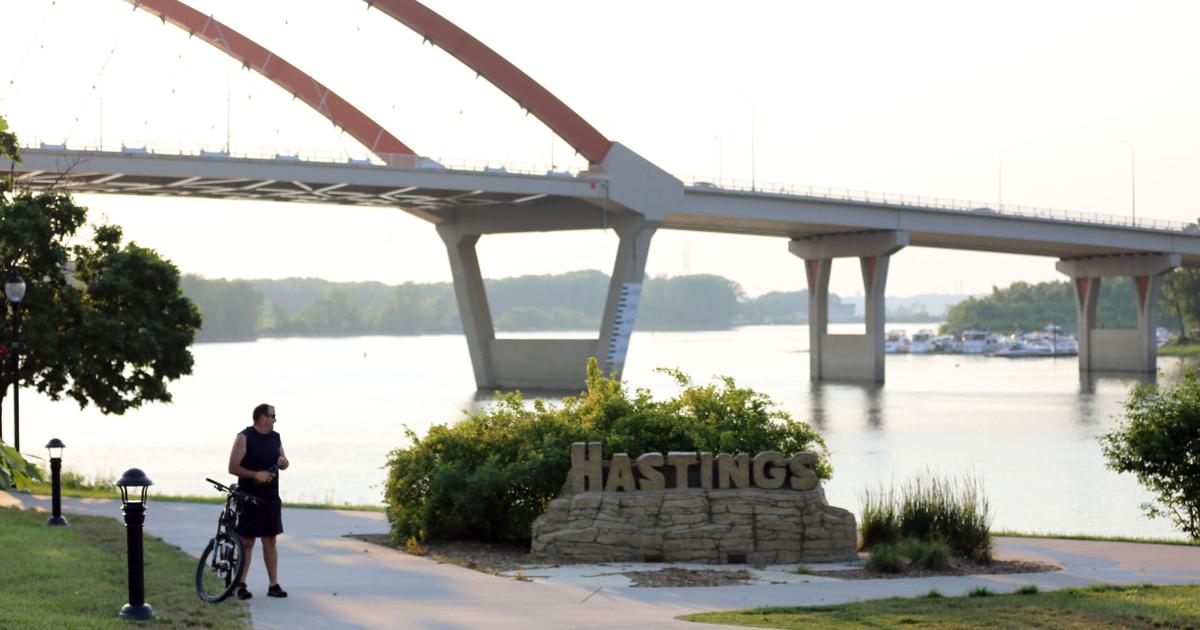 Dog adoption events, concerts and art fairs: events this week in Hastings | Schedule
Series of café-concerts: the BS project
When: Tuesday, October 19 at 10:30 a.m.
Where: Hastings Arts Center
Hastings Arts Center's free Tuesday Coffee Concert features the BS Project with oboist Susan Miranda and saxophonist Brian Handeland.
Doors open at 10 a.m. with complimentary coffee and brownies.
Find more information about this event on the Hastings Arts Center website.
Quarts for puppies
When: Thursday, October 21 from 4 p.m. to 7 p.m.
Where: Spiral Brewery
Spiral Brewery is hosting a fundraiser for Animal Ark, a Minnesota-based animal welfare organization.
Join Animal Ark in the dining hall of the Spiral Brewery and learn about their no-kill refuge and what they do in the community.
Spiral Brewery will donate one dollar for every pint purchased between 4 p.m. and 7 p.m. to Animal Ark.
Animal Ark will also be hosting an adoption event on Saturday, October 23 from 1:30-4 p.m. at Spiral Brewery where people can come meet the dogs up for adoption.
Find more information about both events on the Animal Ark website.
Artspace Hastings Autumn Community Celebration
When: Saturday, October 23 from 12 p.m. to 3 p.m.
Where: Artspace Hastings River Lofts
Artspace will host its first fall community celebration with an art fair, live music and food to help educate the city about what Artspace is and introduce the community to its creatives.