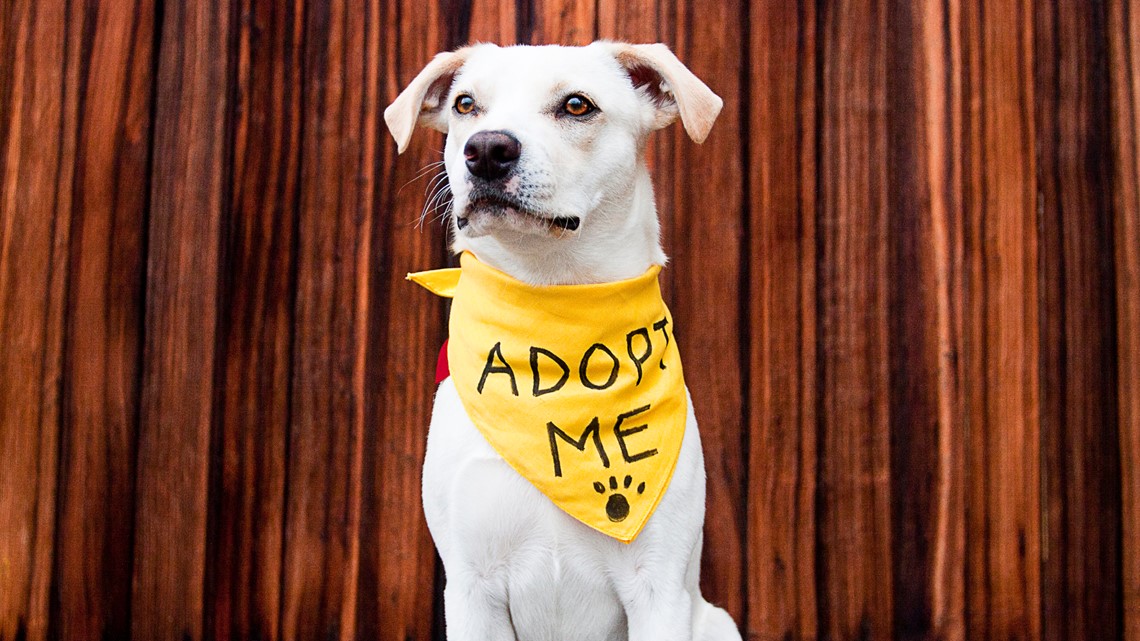 Cleveland APL waives dog adoption fees through Saturday
CLEVELAND — The Cleveland Animal Welfare League has seen increased intake due to hot weather and a variety of other reasons, putting the shelter at critical capacity. This situation makes it very difficult for other animals in need to arrive.
To help quickly reduce the high number of current residents at the shelter, the Cleveland PLA is hosting a "Free Fur All" event that will run Thursday through Saturday. Adoption fees for all adult dogs will be waived (county license fees still apply), saving potential families $125.
President and CEO Sharon Harvey released the following statement:
"We have so many amazing dogs looking for their forever home at the APL of Cleveland, and some of them have been with us for a while. Even though it's a Free Fur All, our team remains dedicated to finding wonderful families for every animal that is available for adoption.Whether you're looking for an active friend or a couch potato or a new furry best friend in between, our adoption team can help you find your partner! And, by adopting now, you are helping both the dog you are adopting and a dog in need that we can then bring into this kennel."
The Cleveland APL, located at 1729 Willey Ave. in Tremont, is open to the public from 11 a.m. to 6 p.m. Thursday and 10 a.m. to 5 p.m. Friday and Saturday. The shelter relies solely on donations and program fees to investigate and prosecute animal cruelty in Cuyahoga County, and helps approximately 13,000 homeless animals a year find homes.