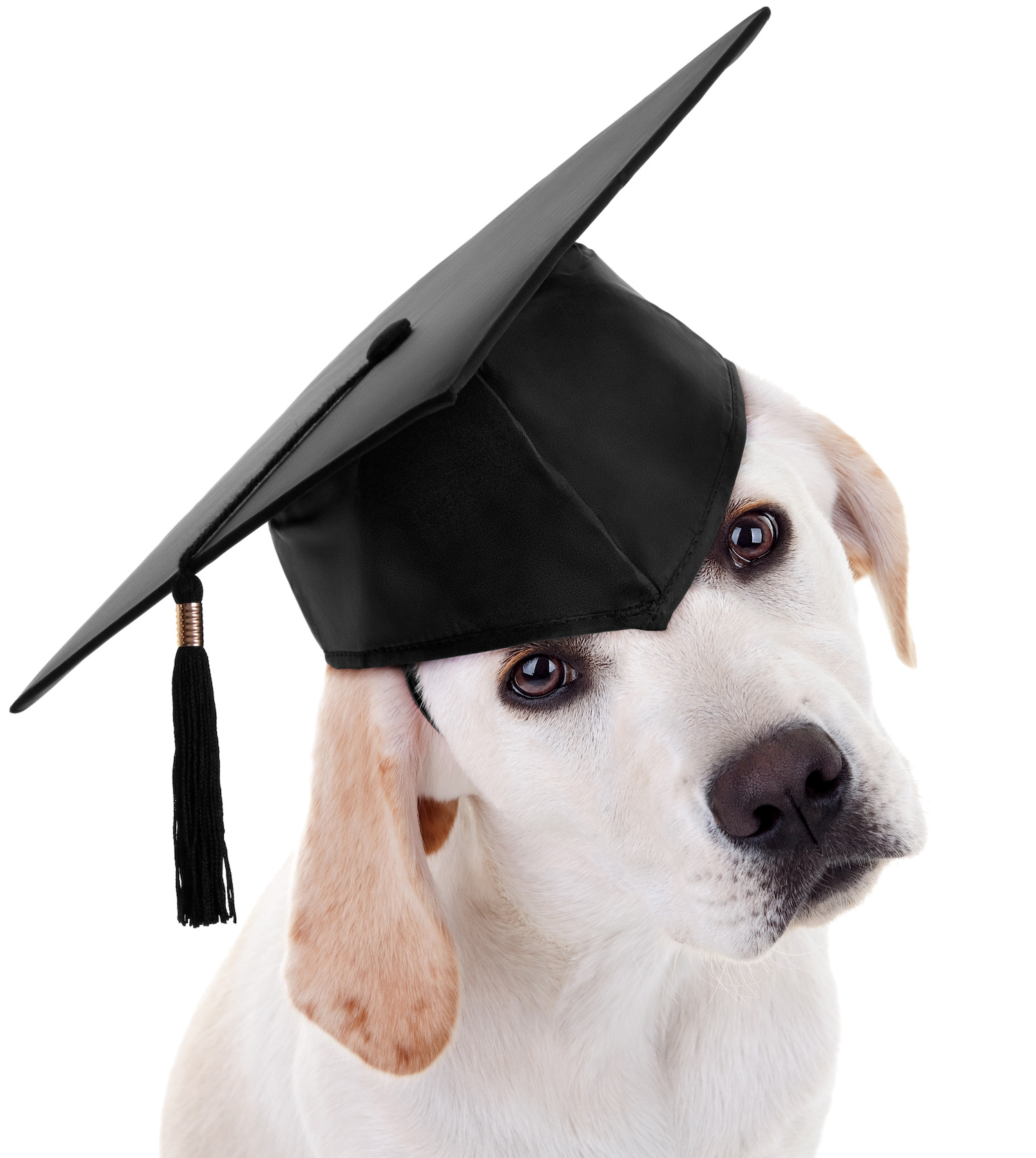 Ask The Dog Trainer: Hit the Forest with a Dog
Monday, September 5, 2022
Dear Kendal,
As summer draws to a close, my family is planning one last camping trip in a few weeks, and I was interested to hear your comments or suggestions regarding spending time in the woods with your dogs. We will camp in established campgrounds using our trailer and a few tents for the kids, and hope to hike and maybe catch some fish!
Thanks,
-Percy
Dear Percy,
Camping with your dogs and your family can be quite an adventure! My husband and I escape to the mountains every chance we get and love to spend up to three weeks fishing in streams, hiking in valleys and hiking backcountry trails. country.
My first tip is to figure out the logistics of where your dogs will be sleeping. Often people forget about this detail until 2 am and their dog refuses to climb the stairs in their trailer or just can't fit in a tent without his usual bed. With all of your amazing activities planned, you don't want to wake up grumpy and groggy after a sleepless night.
In my camping experience, our dogs do best when the schedule is as close to their routine as possible. If your dogs sleep in crates, check to see if there is room in your trailer to put crates. If they have dog beds, try to squeeze them in. If they sleep with you, maybe try becoming a side sleeper so everyone can fit in the bunk of your trailer. If your dogs will be sleeping outside in the tent, be sure to pack jackets and bedding in case the weather turns cold. A foil emergency blanket draped over a crate can help keep your puppies more comfortable.
If your dogs are going to spend time in the trailer, it never hurts to check that everyone can load and unload comfortably and safely on the steps. Most trailer stairs are very steep and some dogs refuse to board. I once had a lovely client who meticulously planned a two-week vacation to Blue Lakes only to find his 185-pound St. Bernard wouldn't fit in the trailer. When they returned home after 14 miserable nights sleeping outside their beautiful trailer next to the dog, we taught Maximus to use the stairs, but it was a lot of stress that could have been avoided. So all you have to do is check that everyone can get in and out of your trailer safely.
Once you've figured out where everyone is sleeping and you've made sure everyone can board safely, make a packing list. You will want to bring enough dog food plus a few extra days of emergency rations and drinking water if you don't have drinking water available. I make sure my dogs are up to date on their vaccinations and flea and tick medications. You will also need any medications or supplements your dogs are taking and I always add canine anti-diarrhea medication. I also pack lots of tasty treats, chews, and leashes. Depending on the rules and regulations of the campgrounds you are staying at, you may want to set up a few long leashes so your puppies can have room to roam around while still being safely leashed at your site.
If you have a dog that has a penchant for grazing in the forest, a muzzle can also be a good idea to prevent him from ingesting mushrooms, berries, twigs, and other objects that are dangerous to his health. I am a strong advocate of ethical muzzle training. Muzzles not only save lives by preventing bites, but can also be used to stop your dog from digging into that rotting squirrel carcass.
Whether you're planning a quick walk on a well-maintained trail behind your house or going for a hike on the Pacific Crest Trail, I always suggest clients take as many outdoor adventure courses as possible. Our beautiful mountains and vast high deserts are home to a wide range of unpredictable temperatures, weather conditions, predators and challenges. Canine first aid courses have saved the lives of many dogs that we know personally. Knowing the signs of heat exhaustion, understanding how to safely treat a snakebite, and practicing wound dressing and evacuation are all essential skills. Additional training focused on off-leash and long-distance recall, trail manners, and snake avoidance are also invaluable resources to invest in for your dogs' safety.
Now go and have a wonderful time on your family vacation! Breathe in the pure forest air, dive into our beautiful lakes and raise a glass of whiskey to the stars. The mountains are calling. Hope you catch a big fish!
-Kendall
Kendall and Chandler Brown are owners of Custom K-9 Service Dogs, a dog training business serving Minden/Gardnerville, Carson and Reno. For more information, visit customk9servicedogs.com or email customk9servicedogs@gmail.com.