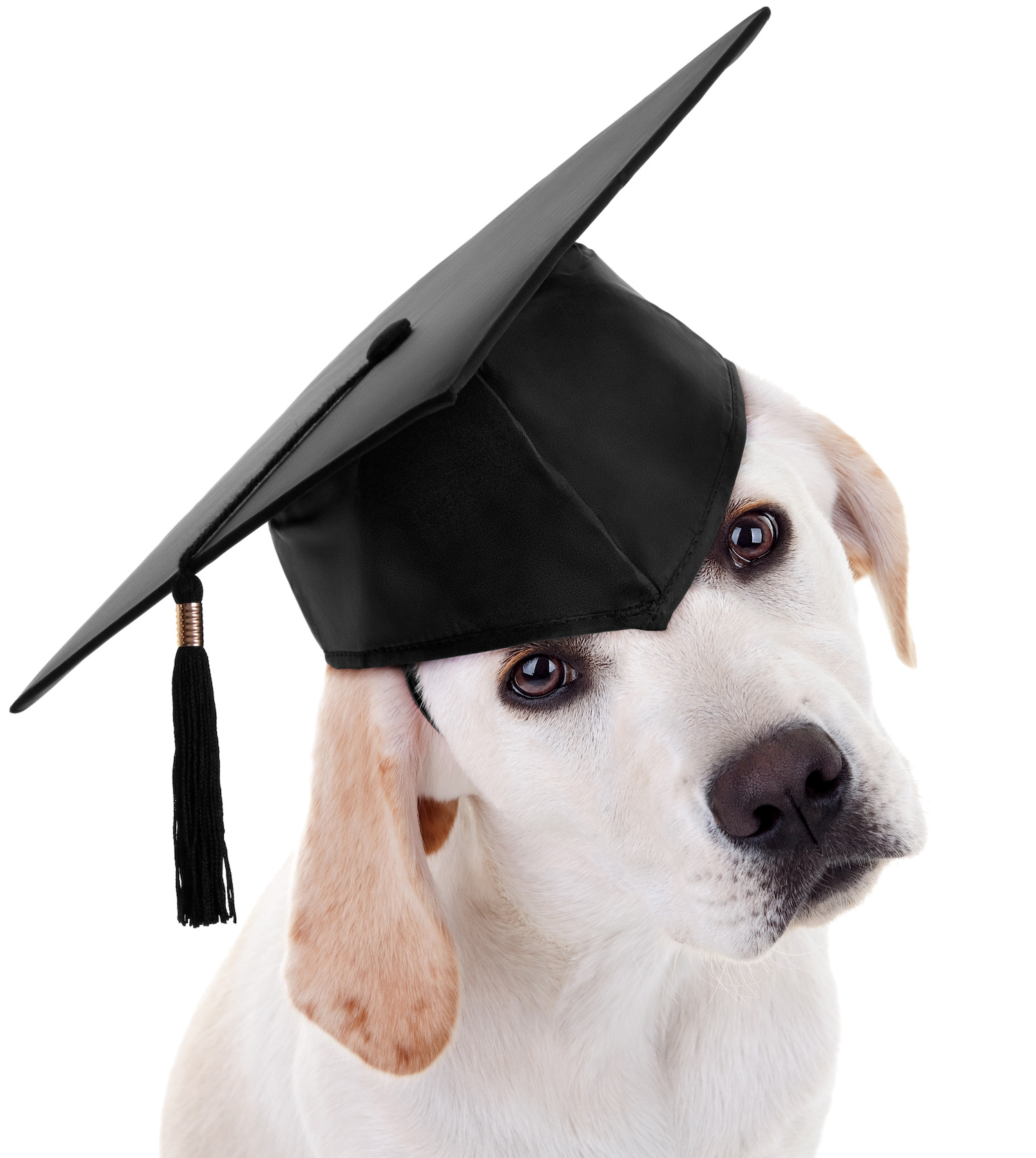 Ask the Dog Trainer: Bringing a New Dog to a Crowded Beach
Dear Kendal,
My family is planning a big reunion at Lake Tahoe for the holidays and I would like to bring Augustus, our English Labrador puppy, with us to the beach. I was wondering if you had any tips for preparing for the experience, gear to bring, or tips for making the day pain-free. We have 16 first cousins ​​alone and there will be a group of young children and older people so I'm afraid he's crazy!
Thank you for your time!
-Dog Beach Mom
Dear Dog Beach Mom,
Summer is a wonderful time of year to explore the outdoors and reconnect with loved ones. To help prepare Augustus for this and all future adventures, I have a few suggestions.
Safety is always a priority for me, so I will keep an eye on the weather. Lake Tahoe and its surroundings are infamous for reaching sweltering heat during the day and plunging into freezing temperatures when the sun goes down. Additionally, dehydration, sun exposure, and wind chill can play a big role in your dog's ability to manage the weather. Keep an eye out for any signs of discomfort, such as chills, lethargy, rapid panting, sweaty paw pads, or excessive thirst.
To help Augustus combat the temperature range, I recommend packing a "dog bag". In mine, I include two beach towels in case my dogs get wet and the wind picks up, a few large bottles of clean water, a collapsible dog bowl, and a dog bed that folds up easily. You can also include a long-lasting chew to help reinforce calm behavior when it's time for family activities to take on a calmer vibe, like a frozen Kong, deer antler, or bully stick.
Floating inflatable toys for diving off the docks are my Labrador's favorite, while my German Shorthair prefers chasing a bouncy ball in the waves. The extra gear I include is a 20ft leash to tie my dogs to a tree, bench or picnic table or to encourage a new range of leash exploration.
Finally, I make sure my dog's collars are on properly, that he has all necessary vaccinations, and that his microchip information is up to date and accurate. Beaches can be crowded and chaotic, especially during the holiday season, and dogs can get scared and run away.
Since you'll be attending a large gathering, it's also a good idea to let your family know you'll be bringing Augustus and prepare everyone for success. Inform them of all of Augustus' rules, such as not jumping, giving him table scraps, or letting him nibble on his hands. You can even hand out treats so people can reward Augustus for sitting down to be petted or for other sweet, appropriate behaviors.
When we attend large parties, my husband and I usually keep our dogs on a leash until the excitement of the greeting has died down and the drinks are close at hand. Then we remind friends and family of the skills we're currently working on, hand out treats, and take our dogs off leash.
If possible, it's always a good idea to take Augustus to the beach before your family reunion so he can experience the new surroundings without the added stressors of a ton of people. Check your local beach rules to see which ones allow dogs, then take a short outing. For our visits to the beach, I try to check out the social culture of the area. Some beaches encourage off-leash behavior, others require your dog to be secure. Some provide bags for cleanup, large trash cans, plenty of clean water, and pet-friendly access. Others are less accommodating and you may need to add items to your packing list based on your experience.
If you expect other dogs to be around at your family gathering or on the beach, then it's a good idea to practice Augustus' recall of high distractions. If your family arrives in town earlier in the day, offer a dog meet so the puppies all know each other and you can observe their play. Take note of older dogs who may not appreciate an overly enthusiastic pup jumping around on their arthritic joints. Each dog has their own preferred style of play and it is important to be aware of the personalities that clash. A group walk on a leash starting several feet apart and gradually decreasing your distance until everyone is walking shoulder to shoulder is a great team building exercise that I use quite often.
My final piece of advice is to have fun and enjoy your beach vacation. The first trip will always leave room for improvement. You might find that a cooling vest is a worthwhile investment, or Augustus is cooling down and needs to pack an extra warm coat. Just take notes and enjoy your beach adventure!
Kendall and Chandler Brown are owners of Custom K-9 Service Dogs, a dog training business serving Minden/Gardnerville, Carson and Reno. For more information, visit customk9servicedogs.com or email customk9servicedogs@gmail.com.