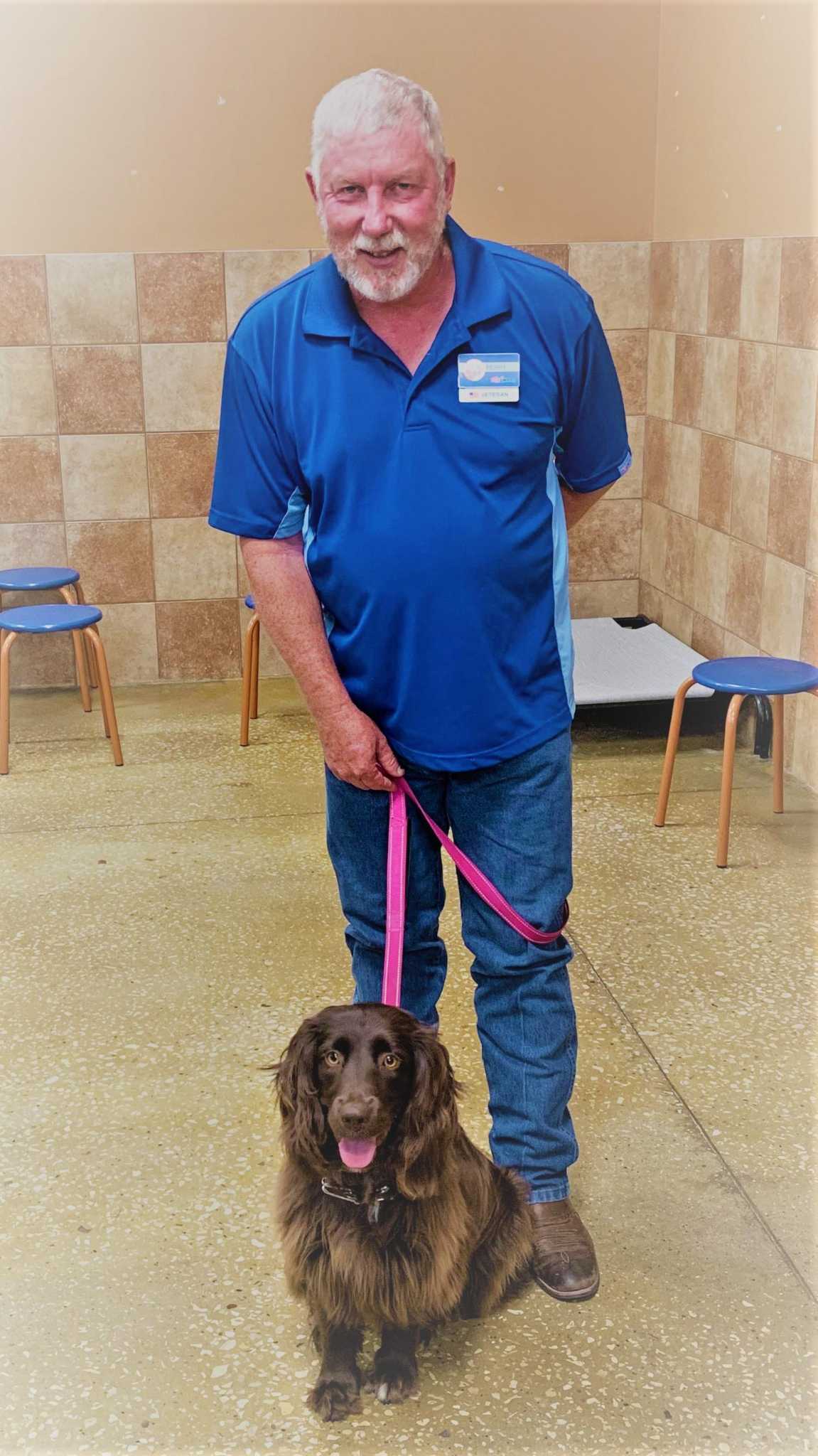 SETX dog trainer spills tricks of the trade
You'll find Perry Higginbotham in the company of dogs – chubby and mischievous puppies, highly trained dogs, and every conceivable pup in between. Locally, Higginbotham is known as the Southeast Dog Whisperer because he can take wild, unruly pets and turn them into first-class citizens.
Higginbotham has been involved in dog training most of his life. However, he turned his passion into a full-time career in 2006 after attending Triple Crown Academy to become a professional dog trainer and behavior specialist. He owns his own business, Perry's K-9 Training Academy, and also trains dogs through PetSmart, where he offers a number of programs at all training levels.