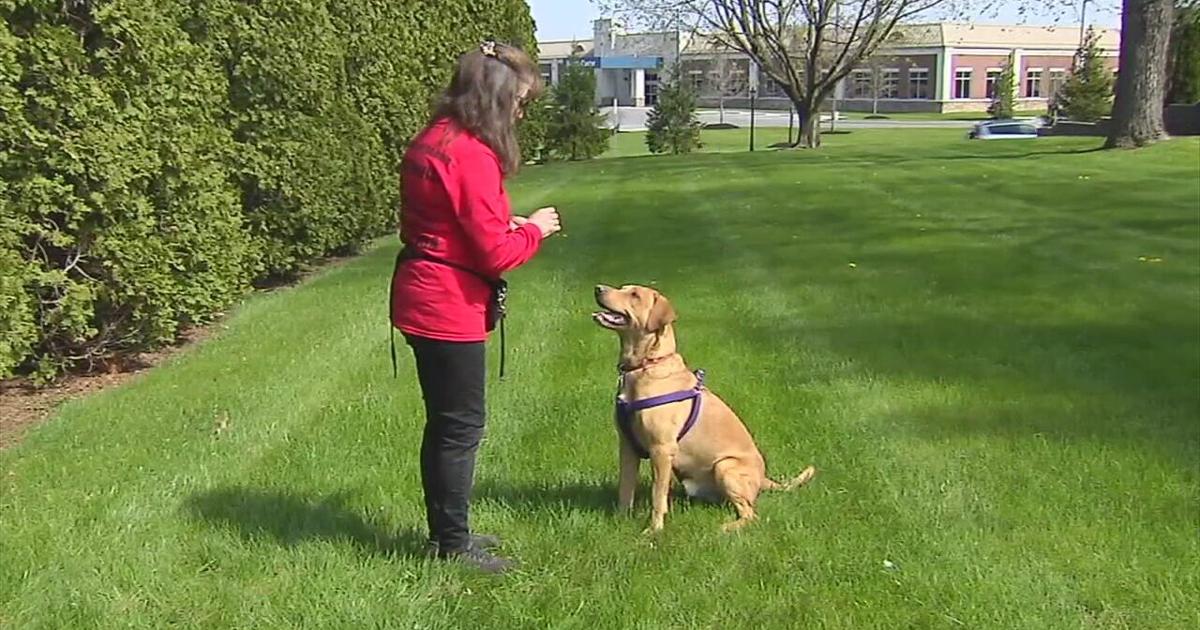 Lehigh Valley Dog Trainer to Offer 'Pay What You Want' Classes | Good news
You can teach an old dog new tricks, but can you afford the lessons? A Lehigh Valley dog ​​trainer lets you set the price.
Kevin Berman says he's been training dogs since he was 5 years old and loves it.
He had two Saint Bernards growing up, Candy and Teddy. He took them to a competition in the park when he was little and they won the first place ribbon.
Since then, he has been addicted to training.
Kevin says a lot of dogs can benefit from training, but sometimes classes can be expensive. He wanted to take the price out of the equation and make his training accessible and affordable for everyone.
Starting May 1, his Bethlehem business, formerly called Camelot Dog Training but now known as Kevin Berman dog training, offers "pay what you want" courses. Any amount is acceptable.
Classes will take place for three weeks. Each class lasts half an hour.
They have lots of different classes to choose from. There is a basic command class, an advanced class, a troubleshooter class, and a tricks class.
Classes are on the grounds behind Philips Pet Supply on Bath Pike in Bath.
"We wanted to give all dog and pet owners the opportunity to get the training they need, regardless of their financial situation, so we felt it was the right time to do so," said Berman.
When you come to class there will be a box on the side and you can put in it the amount you think the course is worth or just what you can afford. No questions asked.
Kevin says he and his wife, who is a certified dog trainer, have wanted to do this for a long time, so they figured why not now.